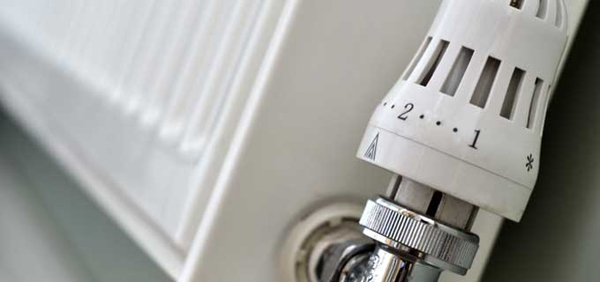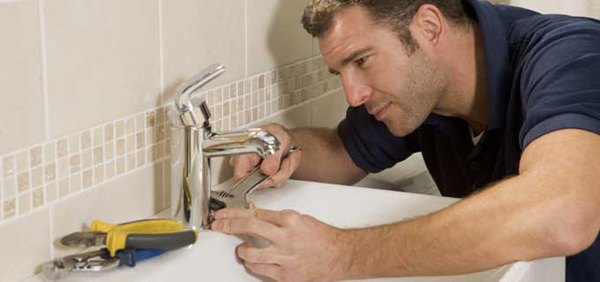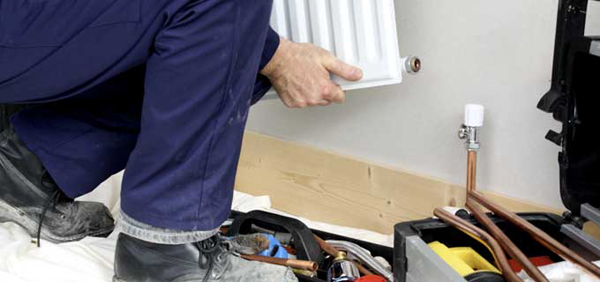 Plumbers & Engineers in Southwark
Unfortunately our team members are not gas safe qualified, therefore we do not carry out any type of gas work or boiler repairs. However we do work in partnership with the great team of Southwark Heating Engineers and Plumbers at London Heating Engineers, who are the experts when it comes to boiler and central heating repairs, servicing and installations.
They are fully qualified, expereinced and most importantanly the engineers they employ are GAS SAFE registered meaning you are in very safe hands when it comes to gas work, boiler repairs or central heating installations.
They have a great local reputation across Southwark, Central London and Greater London. For more information please visit: www.heatingengineerslondon.com
Services
All Plumbing Work
Bathrooms
Heating
Boiler Installation/Repair
Servicing
Fully Insured