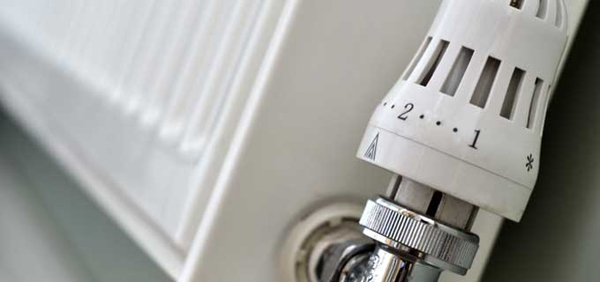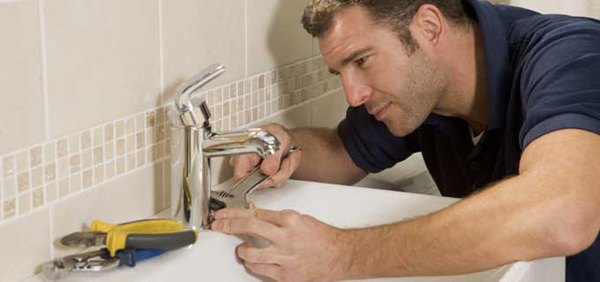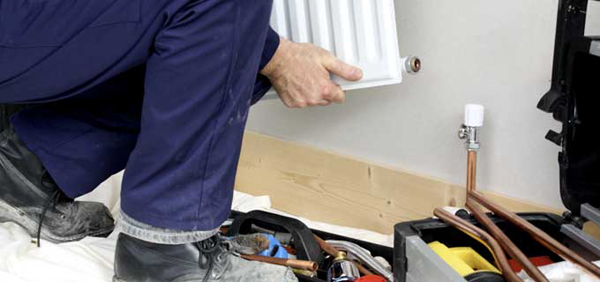 Heating Engineers in London
Unfortunately we only provide plumbing and heating services to the Southwark area and we do not currently cover other London areas. However we highly recommend using the The London Heating Company, who are the real experts when it comes to gas plumbing, central heating and boiler services in London.
The London Heating Company have a team of qualified and experienced plumbers and heating engineers in London. We believe they are second to none when it comes to central heating installations, central heating maintenance, central heating repairs, boiler installations, boiler repairs and boiler servicing.
For more information about The London Heating Company please visit : www.thelondonheatingcompany.com. we cannot recommend them highly enough.
Services
All Plumbing Work
Bathrooms
Heating
Boiler Installation/Repair
Servicing
Fully Insured